About us
About Atkinson Realty and Auction, Inc.
Atkinson Realty and Auction, Inc. (ab1141) has been a full-time Auction Service and Real Estate Business since 1993. We provide services for government agencies as well as for the general public and businesses.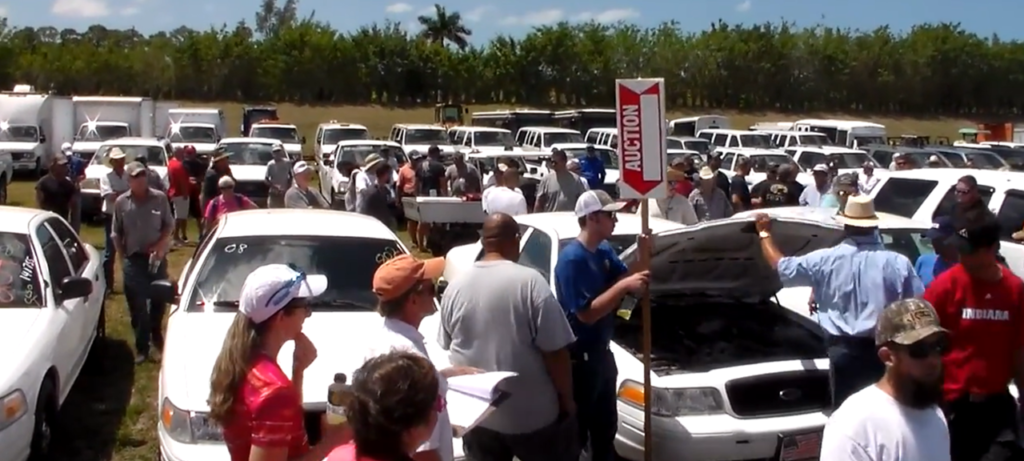 Atkinson Realty and Auction is a full-time and full-​service auction and real estate company. Whether you're a consignor or a bidder, our team of professionals provides the highest quality experience available.
Real Estate Management and Sales
We are a full-service commercial real estate firm with over 28 years of experience managing commercial real estate.  Our mission is to build trusting relationships with our clients through proven results, professional integrity, and exceptional service.